Neal is thrilled to announce a new publication! His short collection of photographs and essays, Decoder Ring, will appear in the Fall 2018 issue of the beautiful and celebrated Catamaran Literary Reader of Santa Cruz, California.
These essays range widely in both time and place, from colonial Virginia to post-war Southern California to contemporary Northern California and back to Virginia again, the words accompanied by five key photographs from recent travels.
Catamaran publishes the work of noted writers, artists and photographers – for more information visit their website at https://catamaranliteraryreader.com.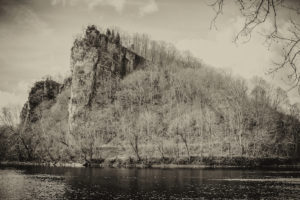 from old Virginia
to California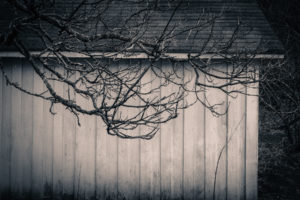 and back