Here's a second of three batches of photos from the South/Patterson School site scheduled for demolition this month. Next and final post in a couple of days. Hope they bring back a memory or two!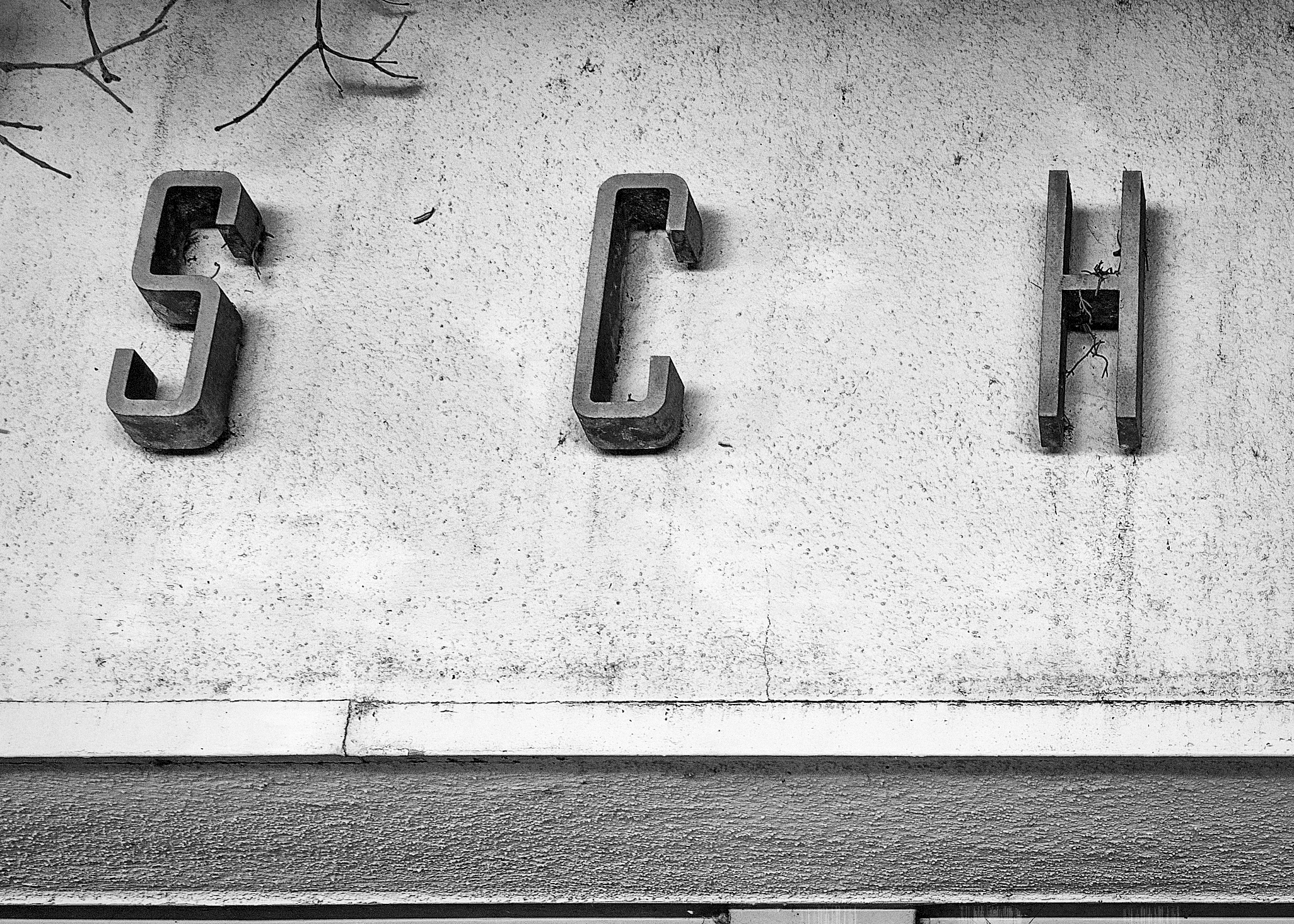 "Sound it out."
The flag locker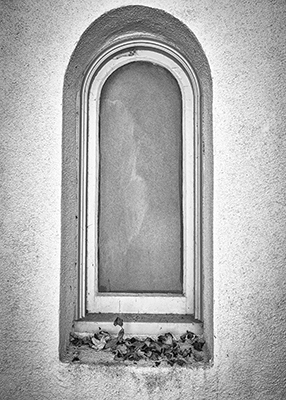 Kindergarten window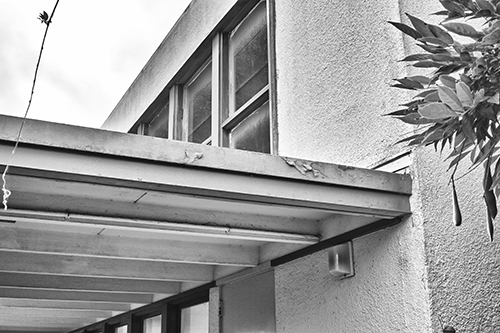 5th-6th hall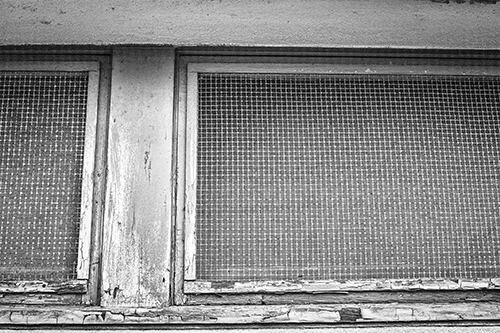 Boys' bathroom window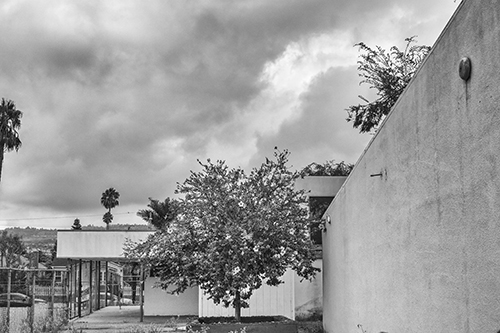 Glimpse of PV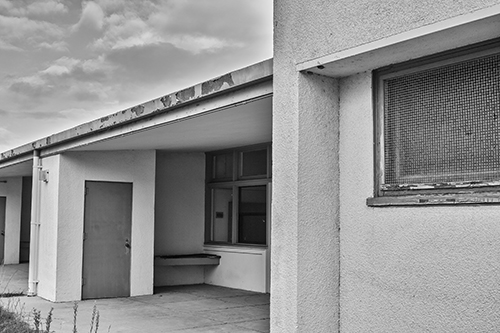 3rd-4th wing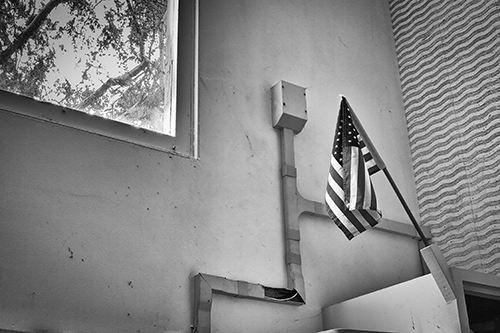 And finally, my fifth grade room.
So was it really true that in the fall of 1958, Mr Longacre, who actually looked a bit like Jerry Lewis, just to the right and down from the frame of this photo, in the front of the room, briskly and with no warning stepped first onto a chair, and then up onto his desk, and then in the same movement right out into thin air where he did a complete forward flip and landed, to our absolute, utter astonishment, flat on his back on the floor?
Consultation over the years with others in this class have confirmed this, but few of us can really believe it: one of childhood's true mysteries.