To celebrate some new writing that's about to emerge, I wanted to present a small portfolio of images from the state of Virginia, that beautiful and mysterious place that was my dad's home, my birthplace, and throughout my life a strongly mythic locale.
In the spring of 2003 I went back to photograph this beautiful and history laden place. These were the pre-digital years, so with tripod, Canon camera, and many rolls of Agfapan 25 black and white film, I drove madly from Winchester down to Martinsville and back, from time to time leaping from the car to wrestle the tripod upright, aim the camera, go through the arcane and time-consuming routine of metering that such slow film required, and then grab the shot.
Some images from this and subsequent trips appeared in Vista Del Mar, published in 2016, but many others remain unshown – so I thought I would share a few. Just three today, but in a week or so I'll add to the portfolio with some short commentary, and eventually, with exciting news about my new writing.
Hope you enjoy them!
top, Winchester old town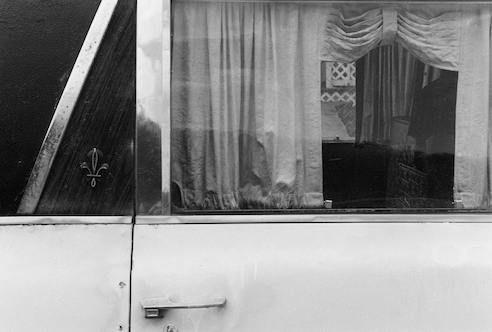 Hearse, Pembroke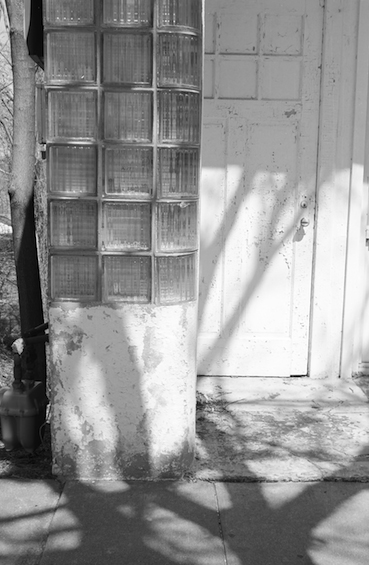 Barber shop entrance, Martinsville
SaveSave