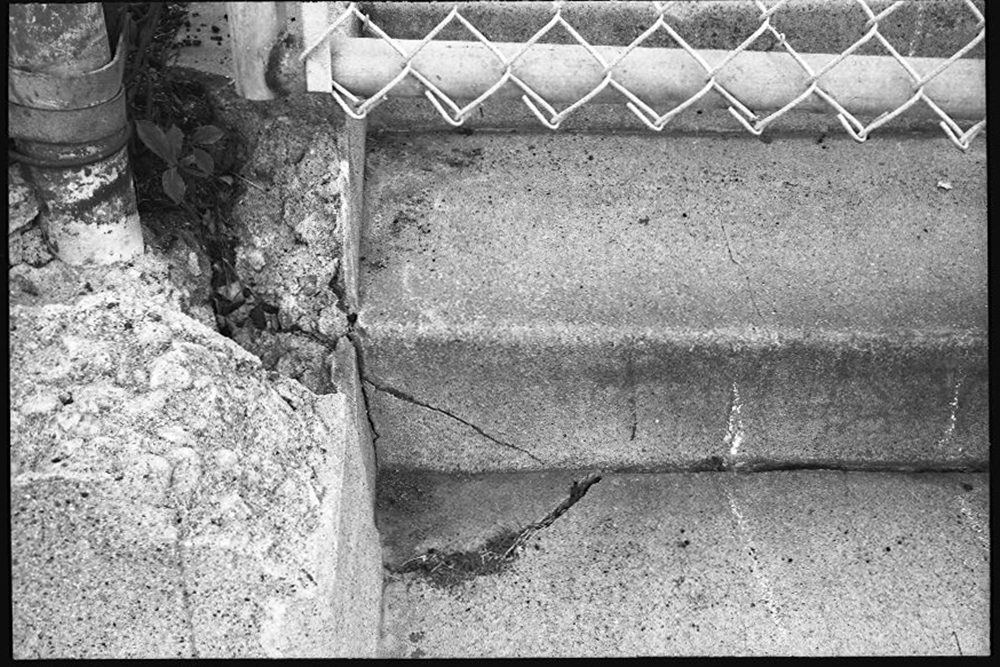 TWO BOOK LAUNCH PARTIES!!
IN CHICO, AT 1078 GALLERY, THURSDAY JUNE 2, 7PM
IN REDONDO BEACH, AT COFFEE CARTEL, SUNDAY JUNE 19, Time TBA (late afternoon)
So pleased to announce a second book get-together, this one in the "heart of the hood" – Riviera Village, Redondo Beach, very near the intersection of Catalina and Vista Del Mar itself, the book's very center.  Thanks to Coffee Cartel host Douglas Tom for his hospitality! SoCal pals and Seahawks take note – would love to see you there. Speaking of the "hood," can any Redondoans identify this week's photo's location? All will be revealed in the next post!
Today's kind words from Tom Christensen of the Catamaran Literary Reader, and author of the prize winning 1616, World In Motion:
"Neal Snidow's brilliant Vista del Mar directs our gaze to the sea of time. Like a ghostly image coming to life in developing fluid, his tightly focused and artfully framed narrative seizes the moment—a moment in which waves of past and future are subtly engrained….Required reading."