The link has arrived!
Thanks to Rob Davidson, AV expert Jeff Layne, and all friendly enablers at Chico State
who took such good care of your humble correspondent at the Writer's Voice 2017 reading last week!
Below, find the presentation itself at the link, including Rob's generous introduction, yours truly holding forth in a rambling preamble,
then stepping forward to flirt with disaster at stage's edge as I point out details on a 1959 street map of West LA – listen for gasps of alarm from the audience! –
and finally, reading from the book in a voice we might call endearingly scratchy but which quickly became reminiscent of the late Carol Channing in allergy season.
Still, it went pretty well.
Here's the link:
https://media.csuchico.edu/media/The+Writer%27s+VoiceA+Neal+Snidow/0_gndg7hb8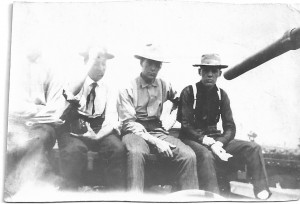 Tough audience! Tough but fair.