SWEET HOME REDONDO!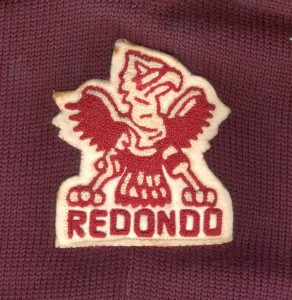 READING IN THE VILLAGE!
COFFEE CARTEL, CATALINA AVENUE
SUNDAY JUNE 19, 4pm
It will be so great to see old and new friends at the Coffee Cartel, 1820 S. Catalina Avenue, June 19, Sunday afternoon at 4 – we'll yak, we'll schmooze, I'll read, I'll sign…
Books are $20 even by cash or check, a tad more on plastic – or bring a copy for me to autograph. It's all good in the hood!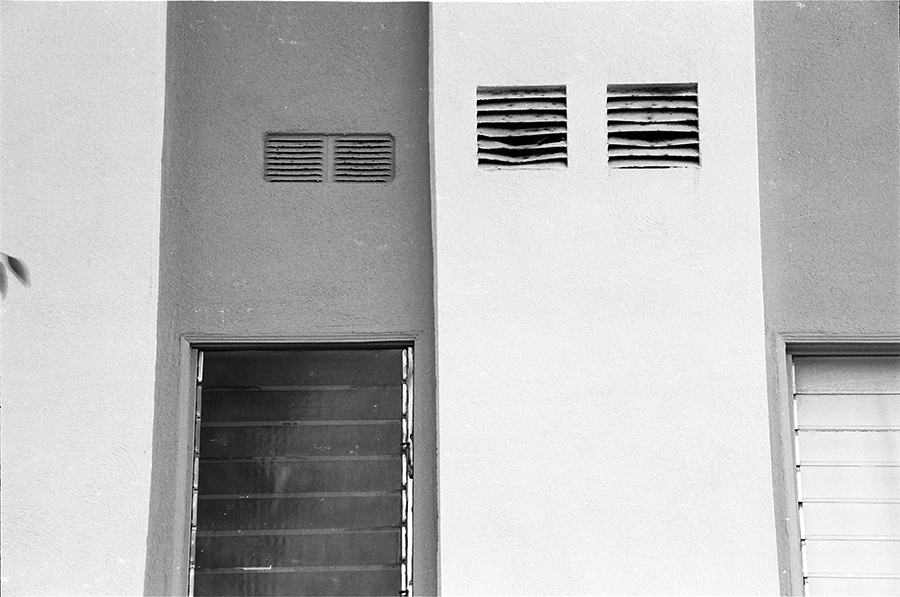 Today's kind words from Zack Kincheloe of the Chico News and Review, 5.26.2016:
"[Vista Del Mar] is a vivid account that is both precise and mysterious—
a gift to the reader that is layered with celebrations, agonizing heartbreaks and mystical coincidence…."